Resources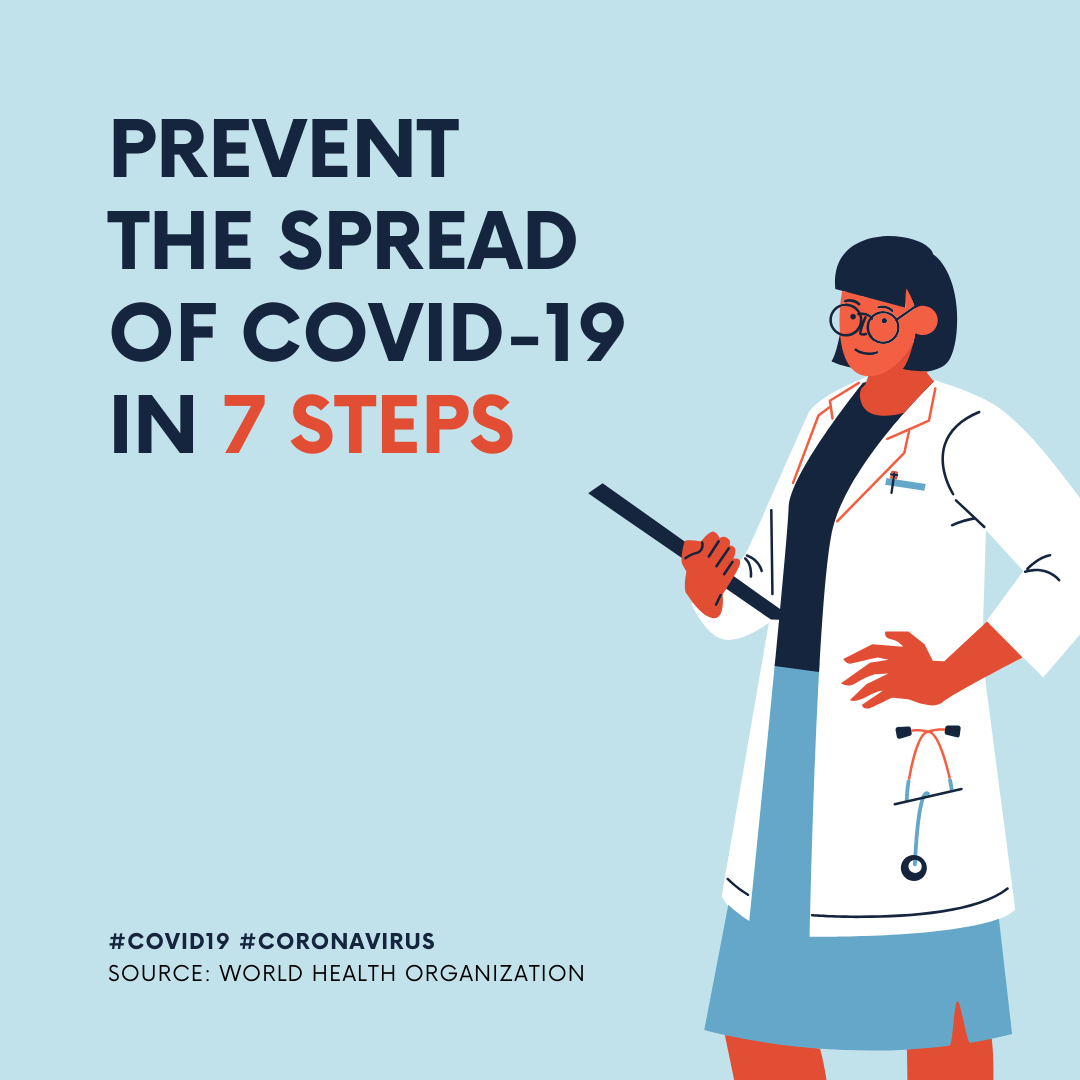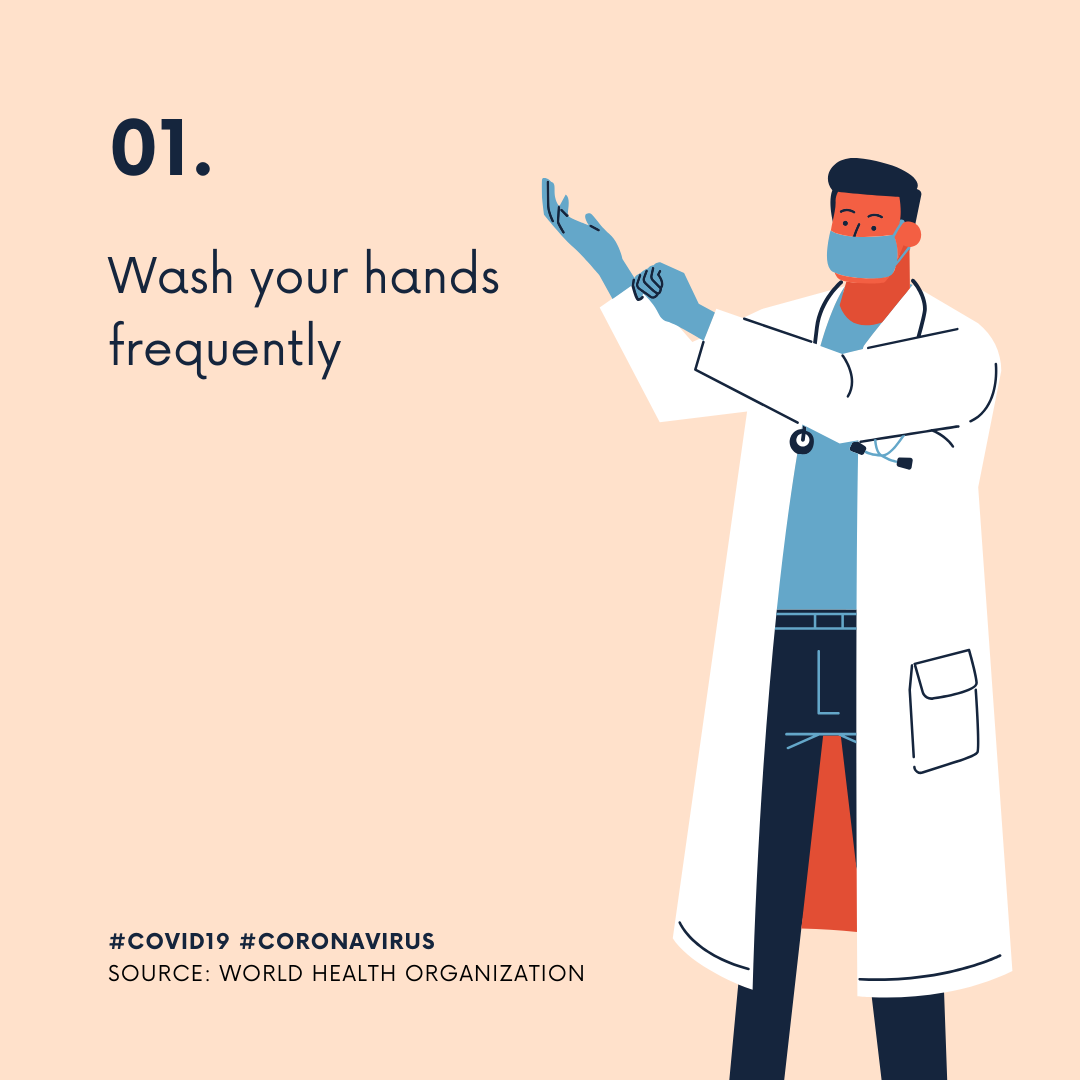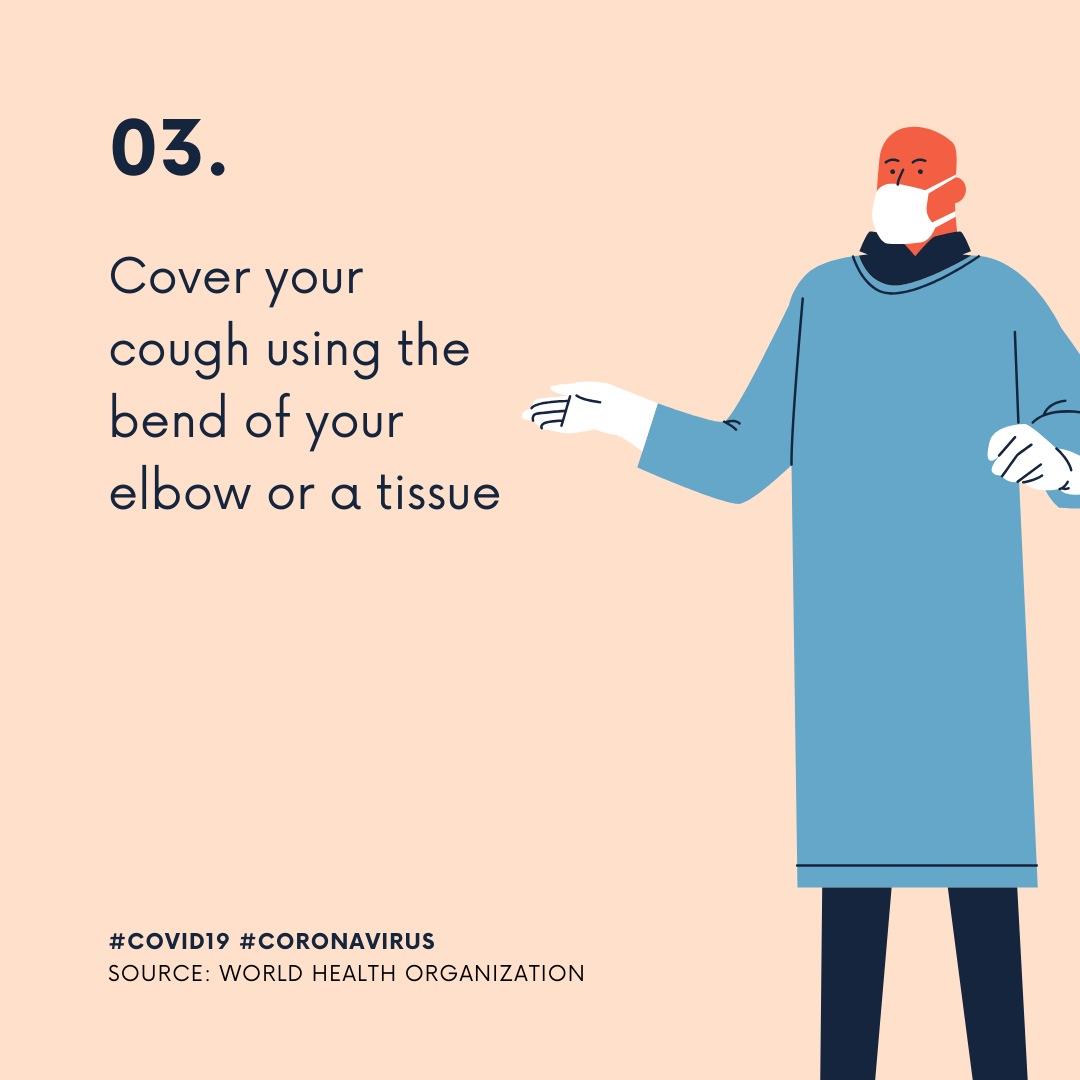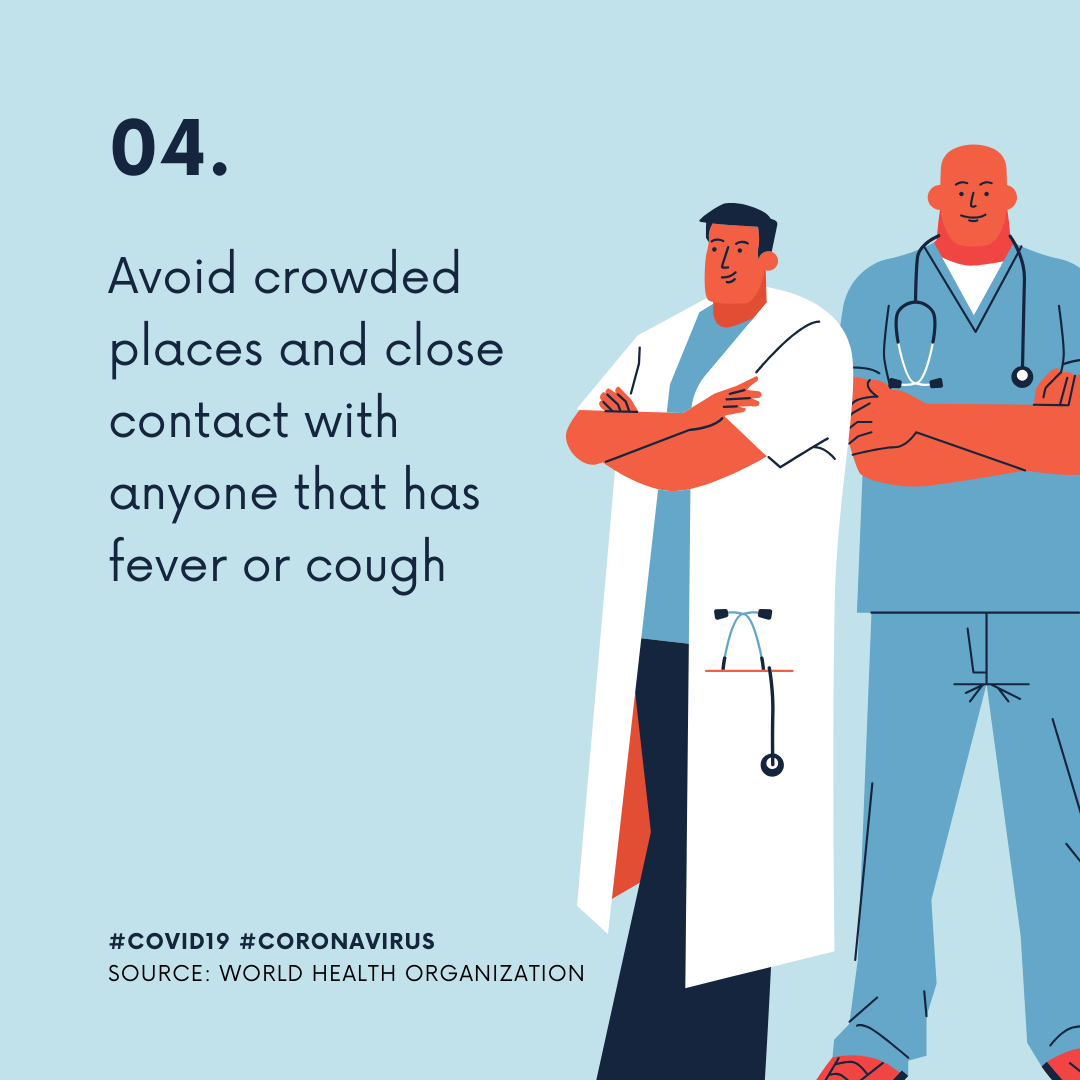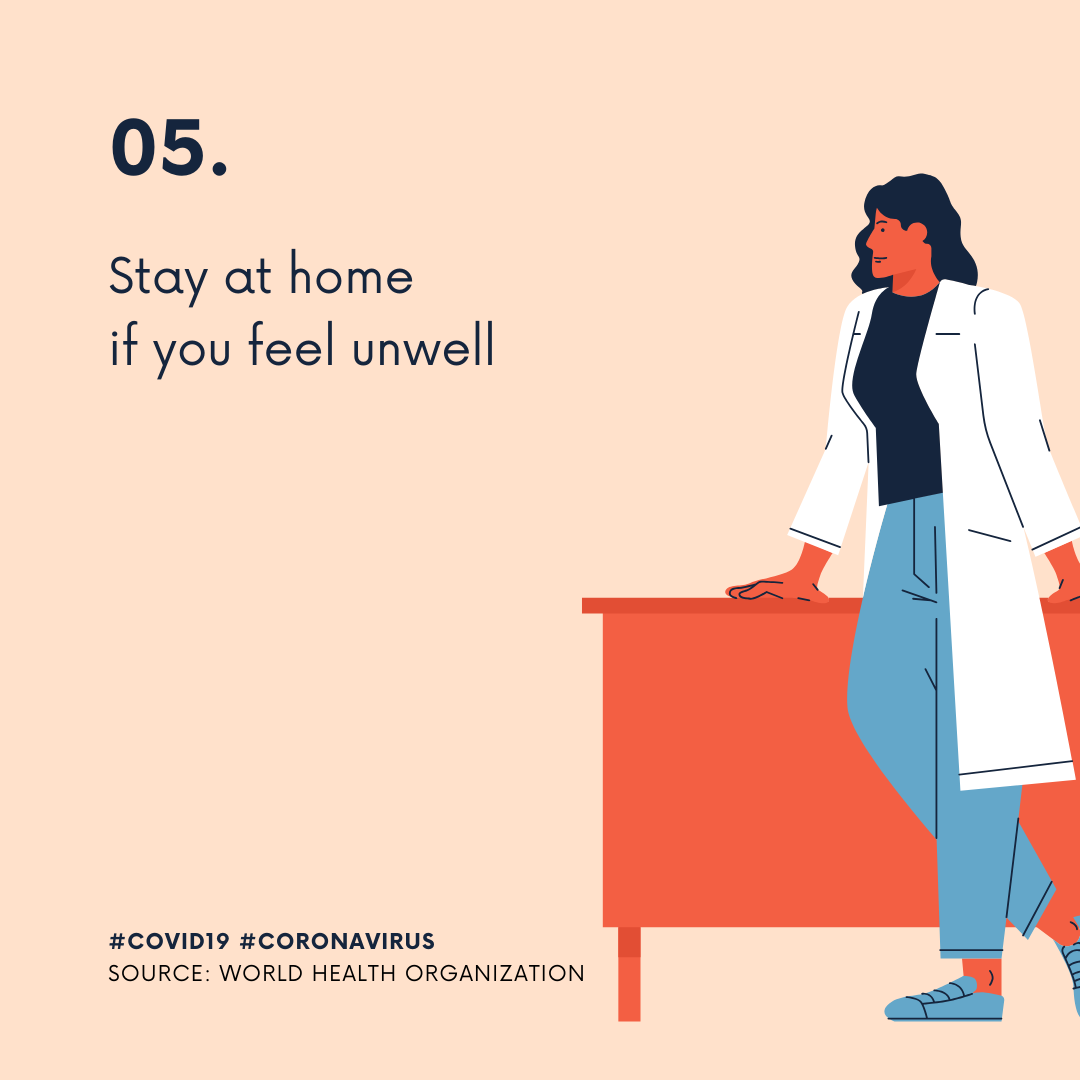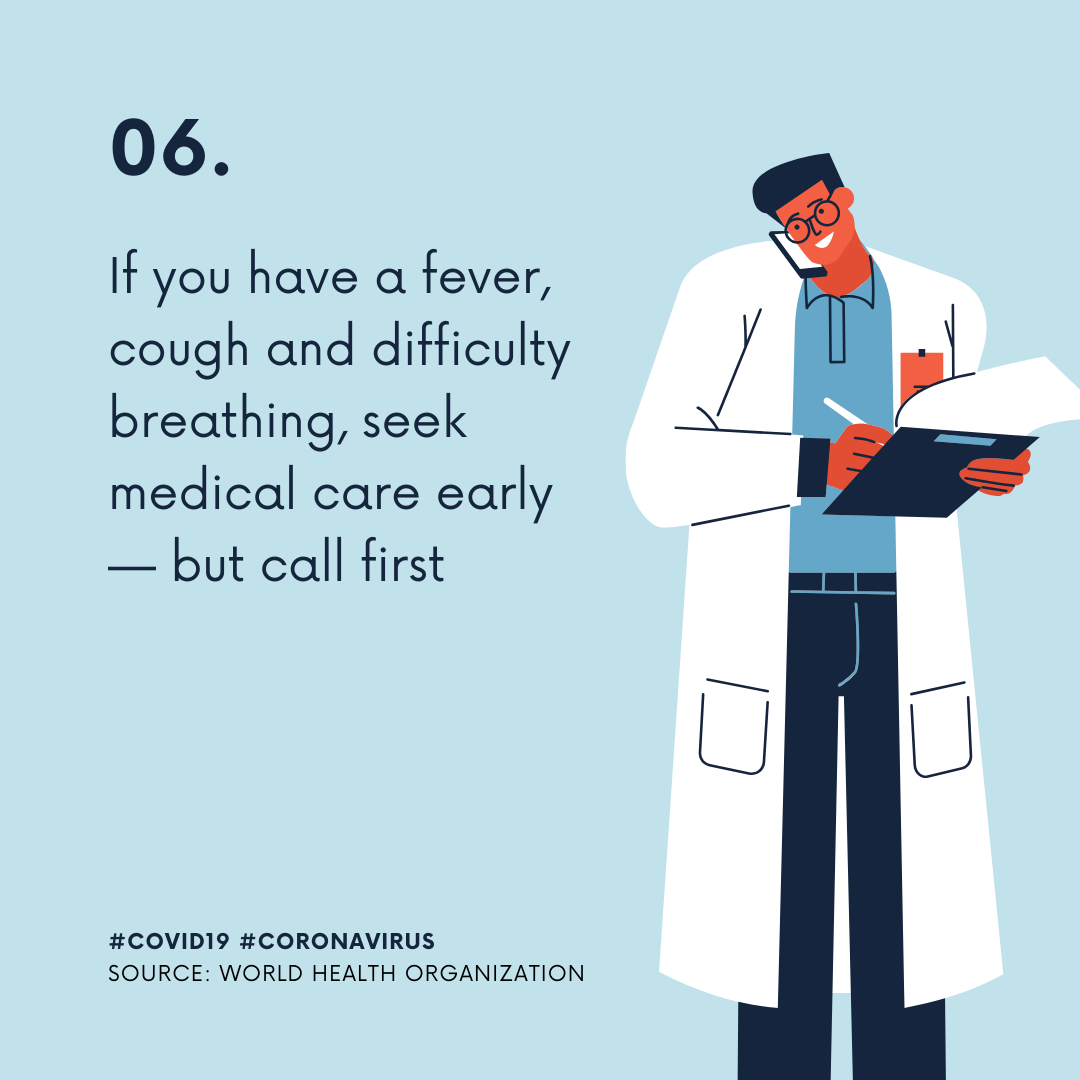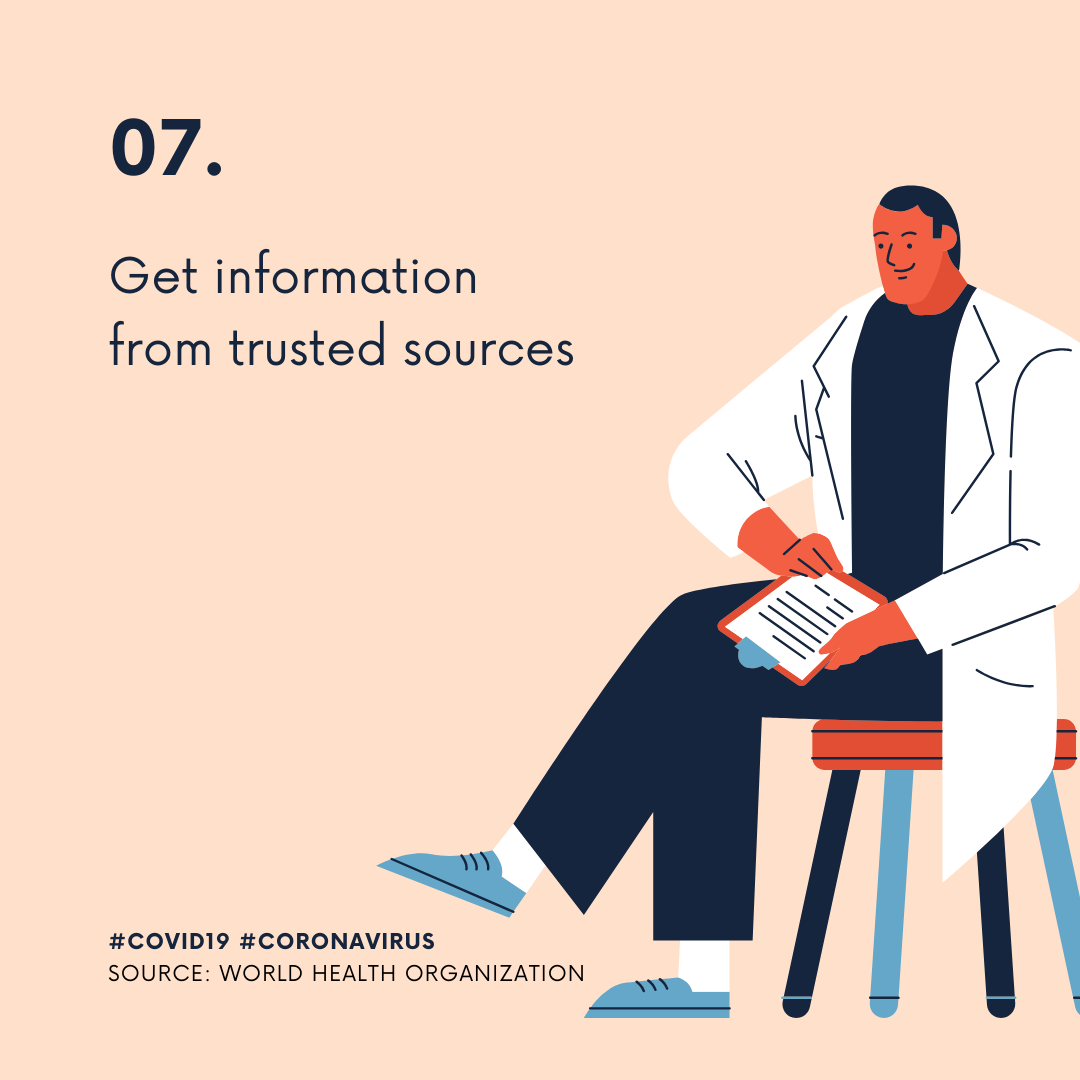 ---
COVID-19
–Conservation Stewardship in the Time of COVID-19: The Land Trust Alliance has put together this document with helpful tips and recommendations for land trust stewards.
–Leave No Trace COVID-19 Report/Guidance: The COVID-19 Pandemic is Changing the Way People Recreate Outdoors: In an effort to gather timely and relevant data on national recreation patterns, before, during, and after the pandemic, the Leave No Trace Center for Outdoor Ethics worked quickly with its research partner, Pennsylvania State University, to offer guidance to land managers, recreation providers, and outdoor enthusiasts across the country.
–Flyer with simple suggestions for people to observe, downloadable poster. Aid for Land Trusts managing visitors on trails.
–LTA: COVID-19 Resources for Land Trusts – The Land Trust Alliance is helping land trusts navigate the many challenges we collectively face.
–Information on COVID-19 for Maine Nonprofits: Financial Relief for Nonprofit Businesses and Employers.-MANP has created a webpage to provide the most up-to-date information as it becomes available on financial relief and support for nonprofit organizations during the pandemic. 
–National Council of Nonprofits-Nonprofits and Coronavirus, COVID-19 Resource Webpage
The novel coronavirus disease, COVID-19, is creating an evolving situation with varied impacts around the world and across the states. The National Council of Nonprofits will be updating this page regularly with the latest information and resources that nonprofits can use to prepare and respond.
–What you need to know: Coronavirus Aid, Relief, and Economic Security Act (CARES Act)
Knowing that charitable nonprofits and foundations across the country are eager and anxious to learn what's in the 880-page economic stimulus bill, Non Profit Quarterly organization put together an analysis summarizing the outcomes on issues of interest to nonprofits sector-wide.
–Federal Coronavirus Relief Bills: What Do They Mean for Nonprofits?
On March 31st, the networks of the National Council of Nonprofits hosted a presentation to help all in the charitable community understand what various provisions of the two laws mean for nonprofits. Click on image above or view and share the presentation here.
–Connecting the Dots: COVID-19, JEDI, & Conservation/the Outdoors
On March 30th, The Avarna Group hosted a webinar with over 300 members of the outdoor recreation, conservation, and environmental community to explore how COVID-19 has impacted staff, constituents, communities, program participants, park visitors, and more. Above is the video recording of the first portion of the call (minus the Q&A, which we kept confidential), and here is a Resource Google document with detailed notes on frameworks they shared, crowdsourced resources for further learning, and ideas shared by participants for addressing pressing dilemmas you all share. Click on the image above or view and share the webinar here.
–COVID-19 Care Checklist for Nonprofits – Feeling overwhelmed? You are not alone, here is a suggested checklist by Kelly McCormack (MANP) that can offer you some support in these uncertain times.
–How Individuals Can Continue to Support Nonprofits During the Pandemic-Kelly McCormich (MANP) offers some ways individuals can help nonprofits continue to provide services to our communities.
–5 Tech Companies Are Providing Free Remote Working Tools During the Coronavirus Outbreak-As many organizations ask staff to stay home, these five companies are making their services available to others.
---
Diversity, Equity, Inclusion & Justice:
– SMCC 2020 Summer Associates compiled resource guides :
–The Avarna Group has curated a working archive of readings, activities, media, tips and tools. To learn more visit and bookmark this open-access and easy to navigate site – Avarna Group Resources.
-MLTN: Resources for Exploring Diversity, Equity, and Inclusion list – This list is compiled and shared by Maine Land Trust Network (MLTN). MLTN hopes everyone will continue to share your suggestions with them. To ensure a fair and meaningful discussion on this topic, MLTN has created guidelines for submitting suggested additions. They are included in the introduction of the document above. These guidelines are intentionally broad and are meant to widen the lens of what credible and useful expertise includes. Thank you for helping us further this important conversation.
–Podcasts: Bioneers: Revolution From the Heart of Nature — an award-winning, international radio and podcast series covering a range of topics critical to conservation, including intelligence in nature, climate justice, food and farming, gender equity, Indigenous knowledge, reigning in corporate power, and youth activism.
-Additional Resources for continued DEIJ learning (books; articles; resource links and lists)
-"DAWNLAND" Documentary Film (click to learn more)
ABOUT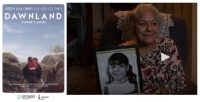 THE FILM: They were forced to assimilate into white society: children ripped away from their families, depriving them of their culture and erasing their identities. Can reconciliation help heal the scars from childhoods lost? Dawnland is the untold story of Indigenous child removal in the US through the nation's first-ever government-endorsed truth and reconciliation commission, which investigated the devastating impact of Maine's child welfare practices on the Wabanaki people.
---
Climate Change:
–Land Trust Alliance – Conservation in a Changing Climate
The Land Trust Alliance has created a website specifically designed to support on-the-ground conservation efforts of land trusts. The resources and learning categories are intended to provide basic to intermediate information and to lead to additional resources and tools that can support more advanced levels of understanding about climate change and its implications for the conservation community. You will find indepth information on Natural Climate Solutions, Climate Communications, Renewable Energy and more.
Website with information about the Council and its working groups. Includes links to the individual web pages of working groups, upcoming meetings, agendas and meeting materials, and minutes from past meetings. Looking to send a comment or suggestion to the Maine Climate Council? Please visit the contact form here (link) and submit your comment to one of the Maine Climate Council's working groups or staff. They will pass your comment or suggestion along to the relevant working group and follow up if necessary.
–Department of Environmental Protection's Climate hub
Website designed to provide relevant information, and to provide links to sites where more specific content and organizations can be reached.
-Climate and Conservation E-News – From Community Consultants, Judy Anderson. Interested in climate change, conservation and what you can do? Judy's twice-monthly e-News will provide articles, commentary, and research with tips on communication, impacts and what land trusts/conservation groups are doing to slow climate change down.
---
Other Informative Resources:
–The Land Trust Accreditation Commission and the Land Trust Alliance Help & Resources committed to providing ample resources to ensure that any land trust that has the will can learn everything they need to become accredited.
---
–Land Trust Alliance-The Land Trust Alliance is the voice of the land trust community. As the national leader in policy, standards, education and training, we work passionately to support land trusts so they can save and secure more lands now and for future generations.
---
–Maine Association of Non-Profits-The Maine Association of Nonprofits (MANP) enriches Maine communities by empowering people with purpose—people and organizations at the forefront of the issues and opportunities that will determine Maine's future prosperity. As a leading advocate and resource, we ensure that Maine nonprofits are adapting, thriving, and contributing in a fast-changing world.
---
–Maine Land Trust Network-The Maine Land Trust Network builds and sustains the quality and effectiveness of land trusts, as well as other organizations engaged in land conservation, drawing upon their collective expertise and resources to ensure responsible and successful conservation.
Established in 1995, the Maine Land Trust Network strengthens the land conservation community by serving as a central hub of information. It brings conservationists together to facilitate information exchange and collaboration. Additionally, the Network provides a broad array of programs, services, and resources that build the capacity and sustainability of land conservation organizations throughout the state.
A program of Maine Coast Heritage Trust, the Maine Land Trust Network is led by a Steering Committee representing up to 25 member land trusts. A number of workgroups engage in and support the efforts of the Steering Committee.
---
–The Nature Conservancy's Conservation Partnerships-"Working with others" is a central tenet of conservation practice today. This site provides guidance, tools, best practices and other resources to help you and your organization enter into and maintain healthy, effective and productive partnerships.
---
–Citizen Science Resource List – Citizen science is a great opportunity toengage local community members, answer questions about your conservation lands, and contributevaluable data to scientists and researchers in an effort to answer salient questions about our changing environment. Citizen science has become increasingly popular and as a result many resources have emerged to facilitate the involvement of local actors in environmental research.
---
–ParkServe® – Explore park access in your neighborhood. The Trust for Public Land is leading a national campaign to ensure that every person in America has access to a quality park within a 10-minute walk of home. The ParkServe® platform measures and analyzes current access to parks in cities, towns, and communities nationwide. ParkServe® includes a comprehensive standardized database of local parks in the 13,913 cities, towns and communities.
---
–Jay Friedlander, creator of the ABUNDANCE CYCLE-The Abundance Cycle breaks down your organization into its core activities so you understand your strengths.