Portland Sustainability Series: Discomfort and Renewal: Decolonizing the Abbe Museum with Starr Kelly
October 23, 2019 @ 5:30 pm

-

7:30 pm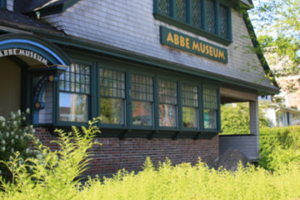 Join guest speaker Starr Kelly, Curator of Education at the Abbe Museum as she shares her thoughts on how museums can address the wrongs of the past and pave the way for a more equitable future.
The  Abbe Museum in Bar Harbor, Maine, showcases the  history and cultures of Maine's Native people, the Wabanaki, through changing exhibitions, special events, education workshops, archaeology field schools and craft workshops for children and adults. To do this, the Abbe works directly with Wabanaki communities to center Indigenous voices – a practice that is all too rare among cultural organizations past and present. Aiming to change this, in 2018 the Abbe launched the  Museum Decolonization Institute  (MuseDI), a national center  and inquiry-based institution focused on educating practitioners on decolonizing public approaches to documenting and interpreting Native American history and experiences. The Abbe has been undergoing its own decolonizing efforts, and through this they have seen a need, and an opportunity, to include other organizations in their journey. The practice of decolonizing museums is relatively emergent, but also essential. The colonial legacies of museum practices continue to do harm.
When: Oct. 23rd from 5:30-7:30pm – Free & Open to the public
Location: Portland Public Library – Rines Auditorium
Directions: 5 Monument Sq., Portland, ME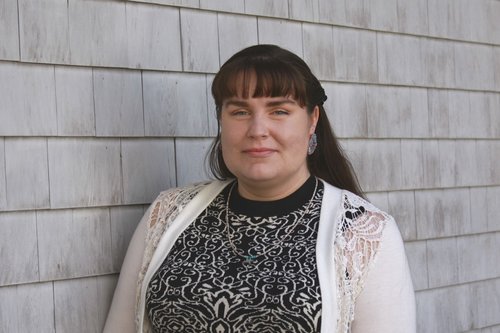 Guest Speaker: Starr Kelly is the Curator of Education at the Abbe Museum. Her responsibilities focus on education through dialogue in a decolonizing context. Starr leads the museum's education and public programs work, including program development and delivery, teacher training, and educational resource development. She is a member of the Algonquin First Nation of Kitigan Zibi Anishinabeg in Quebec.