Portland Sustainability
March 24 @ 5:30 pm

-

7:00 pm

Join us via zoom for a discussion with volunteers and staff of WindowDressers about their program to provide community members with low-cost, energy-efficient window inserts.
Warm Your Neighbors And Yourselves with WindowDressers Insulating Window Inserts.

Did you know that 30% of home heat loss is through windows and doors? Cold windows lead to higher heating bills, drafty homes, and more fossil fuels being burned to keep us warm. Come join us for a conversation with three representatives from WindowDressers, a volunteer-based organization that builds low-cost insulating window inserts for Maine residents of all income levels. Learn how you can get insulating window inserts for your own home or business and learn how you can get involved with this grassroots, local organization to warm homes, help the environment, and build community.
Guest Speakers: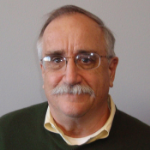 Taylor Strubell is WindowDressers Assistant Local Coordinator for South Portland. He has been retired for almost 9 years. But for a short time in New Mexico, he has always had a place in South Portland or Cape Elizabeth. He was on the South Portland Energy and Recycling Committee (ERC), where WindowDressers was an ERC project in 2018.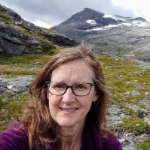 Jessica Williams is a resident of South Portland and has been involved in sustainability related work since 2013. As Chairperson of the City of South Portland Energy and Recycling Committee, she has co-coordinated two successful WindowDressers Community Workshops and hopes to resume that work in 2021.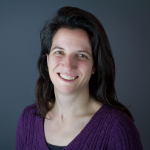 Laura Seaton is the Executive Director of WindowDressers. Every year, Laura works with about 35 teams of local volunteers, the Board and the Staff to coordinate the efforts of hundreds of volunteers to build thousands of window inserts across the state. As a former Campaign Manager on a State Senate race, small business owner, and a homebirth midwife, she brings an entrepreneurial spirit and extensive experience managing volunteers and organizing events. Laura lives in Searsport with her large, blended family.
DETAILS
WHEN: Wednesday, March 24, 2021
TIME: 5:30 – 7:00pm
VIRTUAL EVENT: Via Zoom* (click here details)
FREE AND OPEN TO THE PUBLIC