Deepening the Stories of Our Special Places: What Archeology Can Tell Us
November 18, 2019 @ 5:30 pm

-

7:30 pm

Join us to learn about archeology in Maine with guest speakers Arthur Anderson, Ph.D, Assistant Lecturer at UNE and Tim Spahr, Founder of Cape Porpoise Archaeological Alliance.
Topics:
Archeology in Maine: the focus, the players, the action.
Different ways conservation organizations might consider engaging with archeology to deepen the stories about our special places.
The Cape Porpoise Archaeological Partnership which is an alliance between the Kennebunkport Conservation Trust and the Brick Store Museum.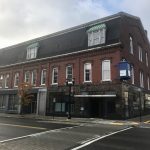 LOCATION: Engine, 163 Main Street, Biddeford Maine
DIRECTIONS: 163 Main Street Biddeford, southeast corner of Washington/Main/York Streets across from Three D's Variety. Former Pepperell Trust Company building. Parking after 5 is unrestricted and free on surface and Main Street.
FREE to the staff and board of SMCC Member organizations
$20 for non-members
Refreshments will be provided
RSVP: conservationcollaborative@gmail.com
---
GUEST SPEAKERS: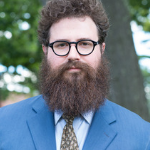 Arthur Anderson, Ph.D.
Assistant Lecturer, Archaeology, UNE
Arthur grew up in Portland completed his Ph.D. at the University of Durham studying the late Iron Age in Northern England. Arthur is now at the University of New England where he works on late prehistoric coastal archaeology in Maine and the Maritimes.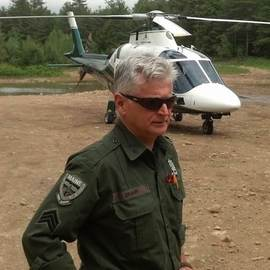 Tim Spahr
Cape Porpoise Archaeological Alliance
Tim is the Founder of the Cape Porpoise Archaeological Alliance. He is a Game Warden Sergeant with the Maine Department of Inland Fisheries and Wildlife and regular on the Animal Planet's TV show "North Woods Law." He holds a Masters in Museum Studies from Harvard, for which he was recognized with an article in the Bangor Daily News.
---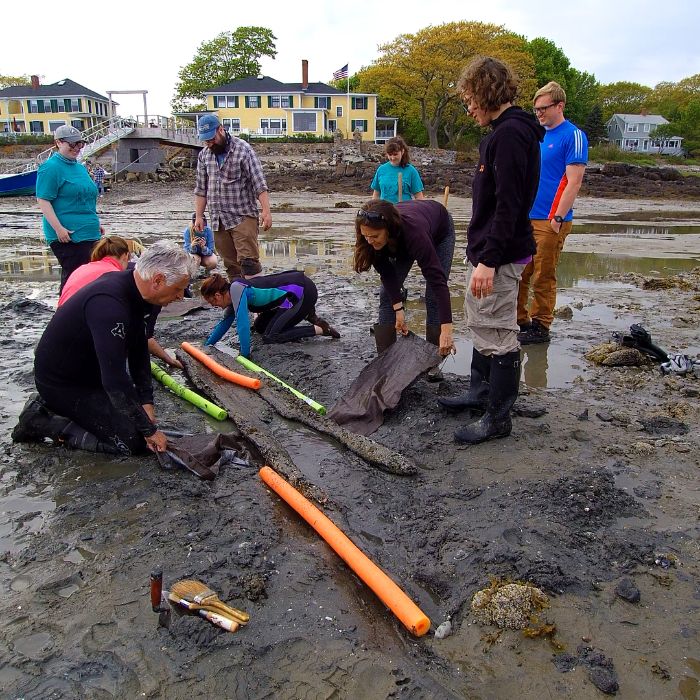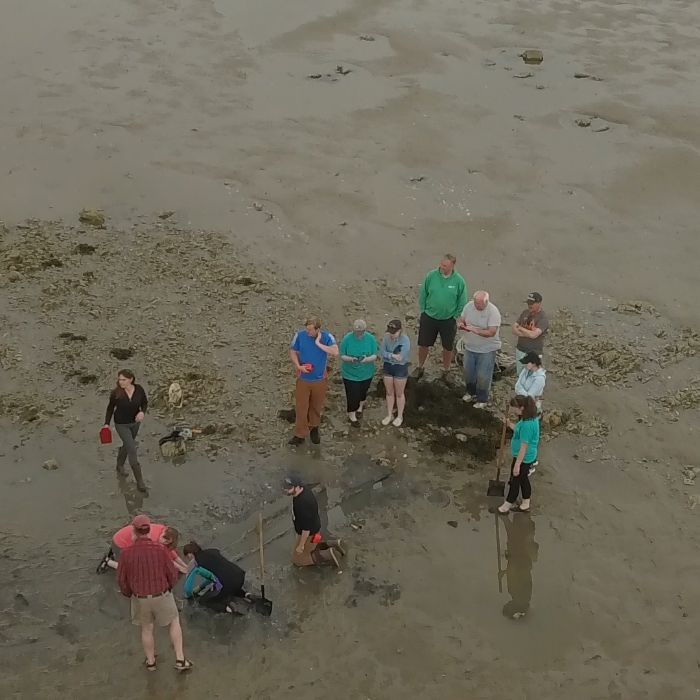 The Cape Porpoise Archaeological Partnership
An alliance between the Kennebunkport Conservation Trust and the Brick Store Museum. Its purpose is to conduct archaeological study of the islands in Cape Porpoise harbor located just off the coast of Kennebunkport, Maine. Evidence suggests that Historic and Pre-Historic Period archaeological sites are present. Sea level rise due to global climate change, however, is causing shoreline erosion damaging or potentially destroying these locations. Important information of past cultures is being lost before study can begin. This is why the Trust, which owns and manages these islands, supports archaeological research. An example of this erosion can be found less than five miles southwest of Stage Island at what was previously Strawberry Island. In the 1940's, Strawberry Island was home to a working farm with farmhouse and barn. Today it is a pile of rocks completely submerged at high tide. Global sea level rise is increasing at a rate of 0.14 inches per year. This gradual increase equates to greater storm surges and conditions will worsen. Without prompt action, important information about this little-known period of history; contact between pre-Europeans and Europeans will be lost forever.