COP26 and Maine – One Mainer's Adventure at the UN Climate Change Conference
December 8, 2021 @ 5:30 pm

-

7:00 pm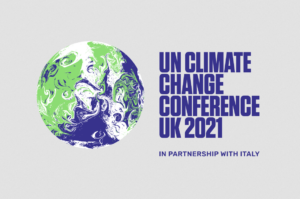 In November, the COP26 UN Climate Change Conference in Glasgow will headline the global policy stage. What does this meeting of heads of state, policy makers, scientists, faith, business, and community leaders mean for collective climate action? How are decisions made that lead to landmark agreements like the Paris Climate Accords? And what can COP26 mean for Maine in the context of its own local and statewide plans to combat and adapt to climate change? Explore these questions on December 8th in a Sustainability Series presentation from Holly Parker, Ph.D., COP26 attendee and Director of UNE North – the Institute of North Atlantic Studies at the University of New England.
Wednesday, December 8th, 2021
5:30pm – 7:00pm
Virtual Event – click here for details
About the Speaker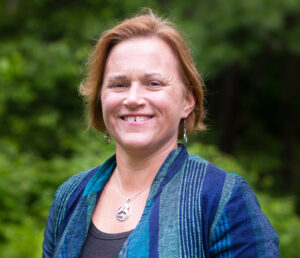 Holly Parker, Ph.D., is the Associate Provost for Strategic Initiatives and Director of UNE North – The Institute for North Atlantic Studies at the University of New England. An educator for more than 20 years, Holly has worked in traditional, experiential and digital classroom settings. She has collaborated with school systems in Alaska and the USVI to develop standards-aligned, interdisciplinary digital curricula, taught high school English for 14 years in boarding school settings, and directed a boat building program for at-risk youth in Maine. An area of significant interest for Parker is collaborating with industry, educational institutions and nonprofits to deliver integrated, transformational learning opportunities to the underserved in Northern New England. A lifelong mariner, Holly is also passionate about maritime and ocean issues impacting Maine and beyond. Holly has represented UNE and Maine three times at the Arctic Circle Assembly in Reykjavik, Iceland. She represents UNE on the Maine North Atlantic/Arctic Education Consortium and served on the state-sponsored Host Committee for the Arctic Council in 2016.
Holly is a graduate of Dartmouth College and the Harvard University Graduate School of Education, where she focused her studies on successfully addressing learning challenges in the integrated classroom. She holds a Ph.D. in Public Policy from the Muskie School of Public Service at the University of Southern Maine; her research focuses on education for sustainability leadership.